Professional
Device Repairs
Accidents happen, and it's our job to fix your mobile device in the event it's damaged. From smartphones to tablets to game consoles and computers, we fix it all!
Fix my Device
Used Device Financing
No Credit Needed!
We offer Progressive leasing as a financing option for our used devices. With no credit needed and only a small initial payment you can afford to get the new phone or tablet you want today!
How We Can Help
We Make Mobile Repair Stress Free
Not all devices can be recovered, but with a proper cleaning it is possible. This is a non Refundable service. Does not include parts. Any additional parts…
Not all devices can be recovered, but with a proper cleaning it is possible. This is a non Refundable service. Does not include parts. Any additional parts…
Professional Repair Technicians
Your Device in Safe Hands
Here at Hi-Tech Gadgets our experienced technicians repair hundreds of devices a month, so rest assured your device is in safe hands.
We have the tools and experience necessary to provide repair services for most mobile devices including most smartphones and tablets.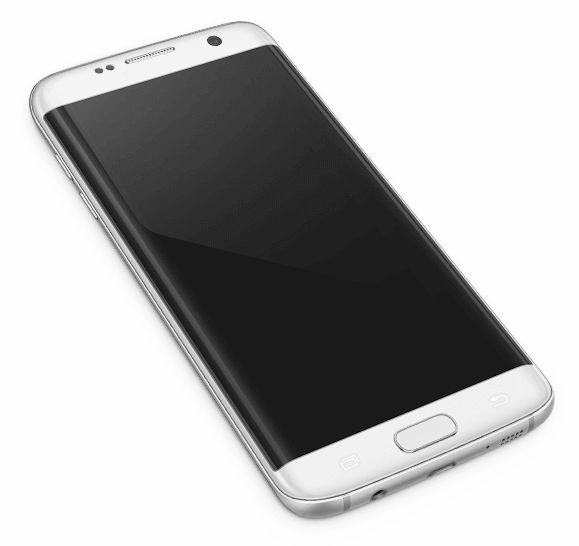 Easily the best repair shop in Northwest Austin. I'm a known iPhone killer, and these dudes are always honest and fair when it comes to pricing. They're quick on the turnaround, too, which is awesome.
Bobby H. - Yelp
iPhone Screen Replacement
Denzel helped me through my iPhone battery repair even though I was paranoid...I will be coming back here for my laptop battery next, followed by any other necessary phone repairs. I strongly recommend.
Dave O. - Yelp
iPhone Battery Replacement
Super helpful! I went in to HTG to get a screen replaced and actually found an awesome phone for a great price for just a little more, so I replaced my phone! Service was excellent! Go see these folks!
Keith D. - Yelp
Used Device Purchase
I had my I phone 7 screen repaired. This place did an excellent job...Very honest people. I will definitely be back in the future for any repairs. I highly recommend. Thank you Hi-Tech!
Mark Ruvolo - Google
iPhone Screen Replacement
DIno was friendly and knowledgeable and absolutely the best price in town by far. He was able to fixed my S7 within a reasonable time frame. Do not bother with anywhere else. This is the best place to go for any cellphone repair
Long Le - Google
Samsung Screen Replacement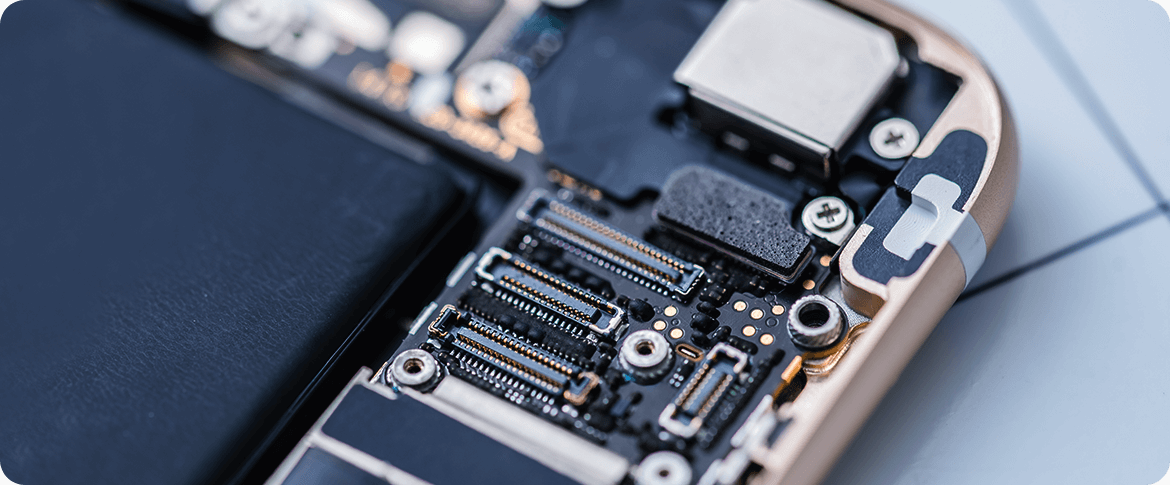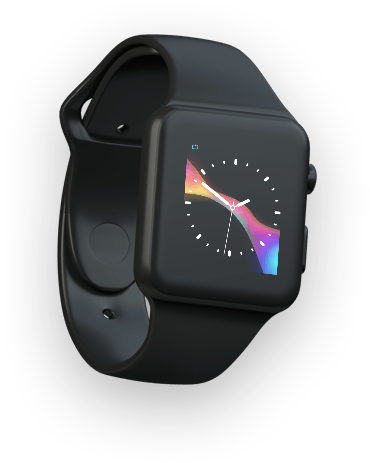 Don't be afraid to ask!
Frequently Asked Questions
Can You Fix Water Damage?
Many water exposed devices, especially those only recently damaged, can be revived after thorough drying and cleaning of the internal parts and, in most cases, a battery replacement.
My Touchscreen Doesn't Work
Typically a non-responsive touch screen is the result of a damaged/cracked screen and is resolved by replacing the broken screen. In the event the screen is intact diagnostics will be required to determine the exact cause. There is no charge for diagnostic services.
Will a Repair Void My Warranty?
Yes, many manufacturers do not authorize third-party repairs and will void the device warranty. A common exception is a screen repair of an Apple iPhone which will not void your warranty.
How Long Do Most Repairs Take?
Many common repairs, including screen replacements and batteries, are completed within 5-10 minutes of check-in. Heavily damaged devices may require a longer turnaround.
My Device Doesn't Power On
Often times a device that doesn't turn on simply needs a battery replacement, especially one that is a few years older or more. Other times no power could be a symptom of something greater such as water damage. Diagnostics will be required to determine the exact issue. There is no charge for us to take a look at the device.
Do You Need My Passcode?
Yes we do. If there is a pass code on the phone it prevents us from being able to properly test the device. Functions such as, but not limited to, cameras, wifi, and bluetooth require a passcode to test. If you choose not to provide it, these functions cannot be guaranteed.